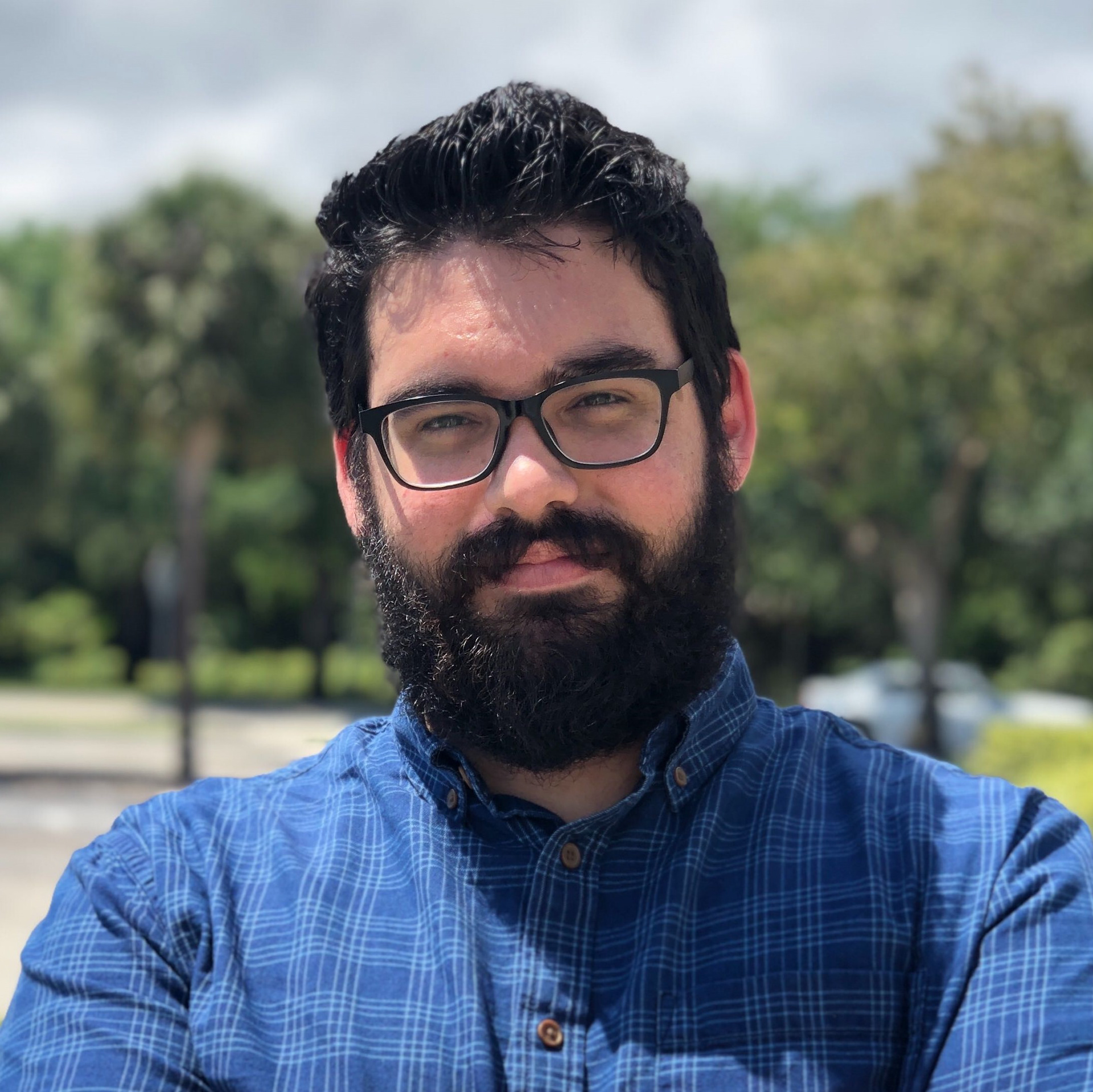 As a Technical Artist, Alberto strives to deliver otherworldly experiences through the implementation of Trans-Media techniques. Although he specializes in developing interactive experiences, his background in filmmaking and photography combines a strong sense of composition with a user-centered design philosophy to create a cinematic tone throughout his work.
Photography was his first passion; some of his work is considered documentary style, "in your face" and often humorous, while other works focus on generating a specific mood or atmosphere.
Alberto is a pioneer and experiments with the latest tools to push the boundaries of storytelling. He often serves as the bridge between art and technology, creating tools to make multimedia content creation more accessible for audiences and developers alike.
Alberto has taught at Florida Atlantic University Since 2018, lecturing courses in Game Design and Animation, and coordinating Film Productions for the School of Communication and Multimedia Studies in the College of Arts and Letters.